"What students know is no longer the most important measure of an education. The true test is the ability of students and graduates to engage with what they do not know, and to work out a solution."
– His Highness the Aga Khan
Our goal is to instil in each student the desire to acquire knowledge as part of a balanced, lifelong process of inquiry. This, in turn, leads to their intellectual and personal growth.
In addition to mastering core subjects, our students acquire the skills, worldview, integrity and confidence to adapt to new challenges. To help students develop these skills, we encourage them to pursue projects in their classrooms based on sound inquiry, careful analysis and informed research.
Practical problem solving
We offer design technology (DT) as a course in the International Baccalaureate Middle Years Programme. This course is designed to teach students the skill of problem solving. As part of the requirements, students have to create a solution to a perceived need.
The students follow a problem-solving process: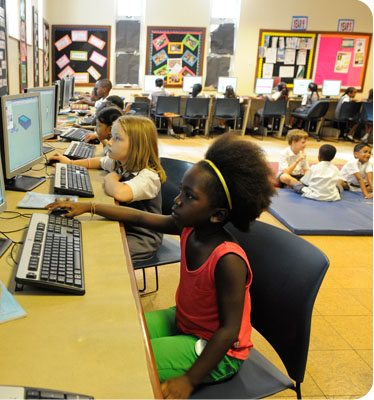 analyse the problem
design a solution and produce specifications of a product to address the need 
develop various designs and rate them based on the specifications
develop and implement a plan for production of the design selected
evaluate the product for use and functionality. 
Students are also expected to provide supporting written documentation.
Product examples
Our students have come up with a number of interesting products through the design technology course. Laurence Williams identified an issue close to home. In his room, his pile of books on the floor was out of reach because of the tall bed. "I needed something that was tall and wooden to store my books and other accessories," he stated. To address the problem, Laurence developed a long Swahili-style bedside table that can hold a number of books as well as other items such as a desk lamp and water.
Other student projects included a dhow-shaped lamp by Zilna Shavdia, a doghouse by Victoria Kafwihi, a Swahili window by Ruhee Mitha, a jewellery chest by Sania Shapi, a wall unit by Aleem Valli and a revolving shoe rack by Arjun Singh.
Plans are underway to introduce DT at the Diploma Programme level as well.